David Brancaleone


David Brancaleone lectures in Art History and Theory in LIT. His research includes film, philosophy and the commodification of education and culture.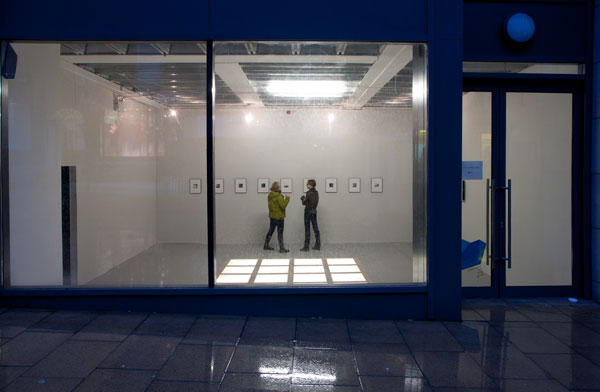 The exhibition  begs the question: can there be an image of the world? What would it look like? The stakes are high: the power of understanding through the imagination and, beyond that, an urge for something more; perhaps an aspiration, a gesture towards the truth. The curator seeks a model of practice based on values and Shinnors Scholar Mary Conlon finds it in 'Multiplicity', a lecture by Italo Calvino. The show is part of a bigger project which adopts all Calvino's 1985 Harvard lectures later collected in Six Memos of the Next Millenium (1993). Conlon has asked five artists to interpret 'Multiplicity' their way. The titles framing the other five Memos and the focus of more exhibitions are equally vast: 'Lightness', Quickness', 'Exactitude', 'Visibility', 'Consistency'.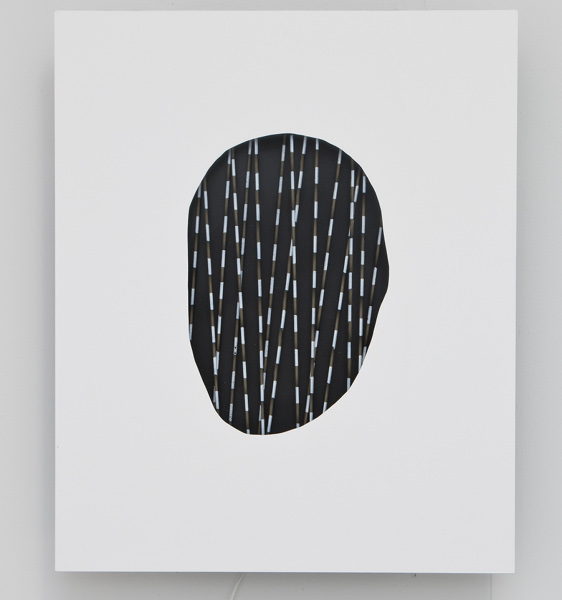 Juan Fontanive:
Illuminated
, 2011, mixed media scupture; courtesy of Six Memos
But let me try to be a purist first. I have reached the gallery, Occupy Space; I recognise the curator. Caught unawares, she is a good sport and agrees to show me round her world of multiplicity, a curator's interpretation, and what five artists make of it. Illuminated, Juan Fontanive's kinetic sculpture, catches my eye. Dotted lines cross the empty cut-out of a head against a dark background inside a box frame. The workings of the mind, the synapses that click when we understand? I can't say, but I like that fact that I am not looking at a dematerialized form. His other works are also intriguing sculpture machines; they're not on show, but one fits the medieval notion of Ramon Llull's combinatory logic, in its sets of twirling cards spinning on wheels. Llull used wheels too in his manuscripts, with letters signifying concepts, to help you prove God really does exist and is a Christian. I worry that the photograph of Illuminated will look stock still and fail to convey the incessant movement I see before me and its blur. But no, that's not a problem.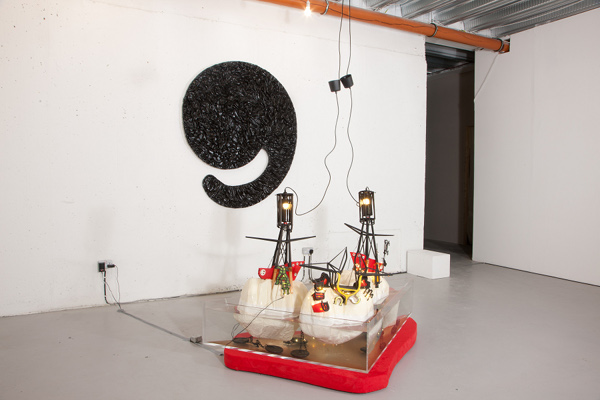 Helen Horgan:
The Horse's Mouths
, 2009-2011, installation shot, mixed media installation; courtesy Six Memos